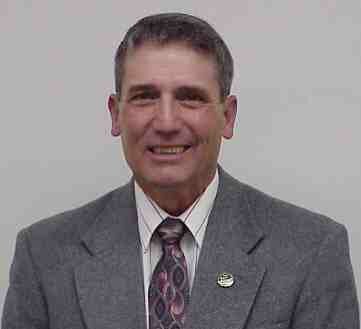 LEE R. WARE
Deputy Freeholder Director
59 Amwellbury Road, Salem, NJ 08079
(home) (term 12-31-2007)
Mr. Ware is a resident of Elsinboro Township, serving his fourth year as Freeholder. Mr. Ware has been a teacher in the Woodstown School system for 36 years. He has been recognized with various awards for his coaching achievements.
CHAIRMAN-JUDICIARY COMMITTEE
Prosecutor's Office, Sheriff's Department, Correctional Facility, Alternative Youth Shelter, Juvenile Detention, Surrogate's Office, Youth Services Commission, Human Relations Advisory Board
MEMBER
Administrative Committee
Health and Social Services Committee
Updated 11/19/2004